DOEM Home Page
Become a DOEM Volunteer, Visit Membership Link, Main Menu
Information

:
COVID-19 Sites
[Library/expression-fp/$_recent_events.htm]
Welcome To The
City of Salem
Department of
Emergency Management
(DOEM)
Website.
A NIXLE Alerted Community

| | |
| --- | --- |
| | June 11, 2021 |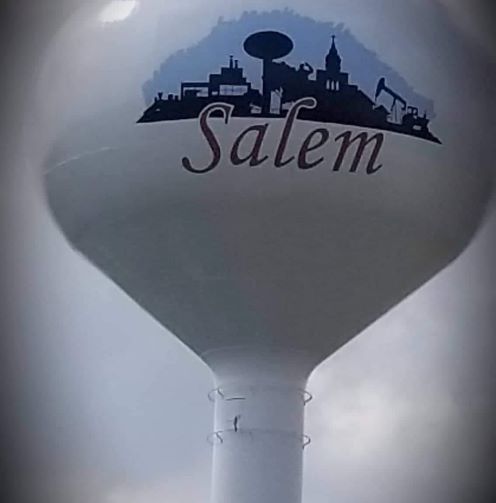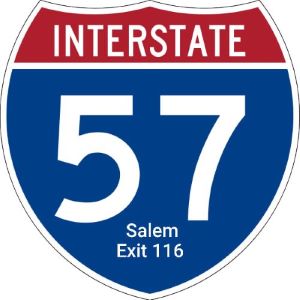 We are here to serve and protect the citizens of Salem, Illinois and the surrounding areas. We provide the information contained on this web site for the purpose of informing you and all citizens alike with critical information as power to help save your life, we strongly encourage you to sign-up on Nixle for Salem Alerts. Throughout this site you will learn about our agency and disaster preparedness. This web site was built and is maintained voluntarily. We will update this site at our earliest convenience to provide you with the most up to date information. The City of Salem Emergency Operations Plan (EOP) is IEMA approved for the period of March 15, 2021 through March 15, 2023.
Like Us On FACEBOOK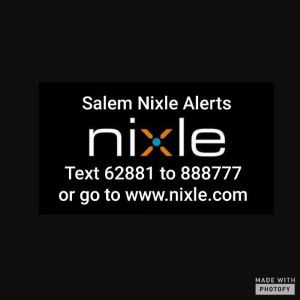 NIXLE ALERTS POSTED BELOW
NATIONAL WEATHER SERVICE WWW.WEATHER.GOV