Vehicle Fleet/Equipment
Health Agencies
www.marioncountyhealthdept.org
Up Coming
* State Wide Outdoor Warning Siren Test is the first Tuesday of each month at 10:00 AM, weather permitting.
* ShakeOut Earthquake Drill October 19, 2023-10:19 AM.
The Past
* National Weather Service Office, St. Louis, Storm Spotter Training was held on Tuesday Feb 21, 2023. Salem Community Activities Center, 416 Oglesby St. 6:30 PM. No pre-registration was required. Always open to the public.
* Salem Tornado, March 31, 2023 EF1

Information Updated 12/02/2022
City of Salem Department of Emergency Management Vehicle Fleet and Equipment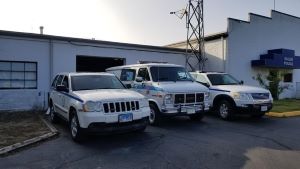 EM 1, GMC Van, Incident Command/Communications, fully equipped with local communications and state mutual aid communications. Traffic control equipment such as 18in reflective traffic cones.
EM 3, Ford Explorer, equipped with communications, emergency lighting and traffic control equipment. All time 4WD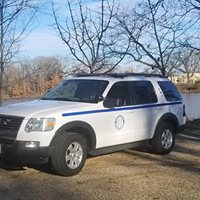 EM 2, Jeep, Coordinator Vehicle, equipped with communications, traffic control equipment devices and first aid bag. All time 4WD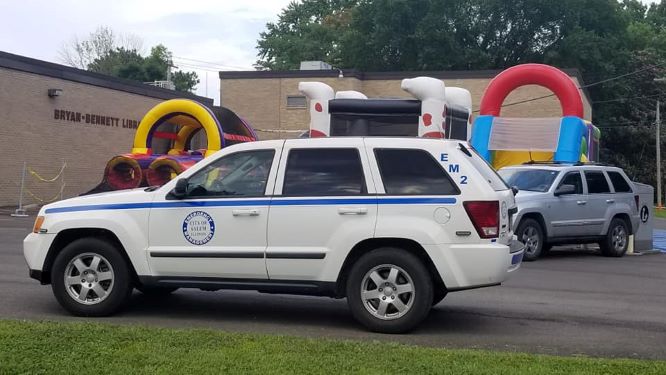 EMA Trailer